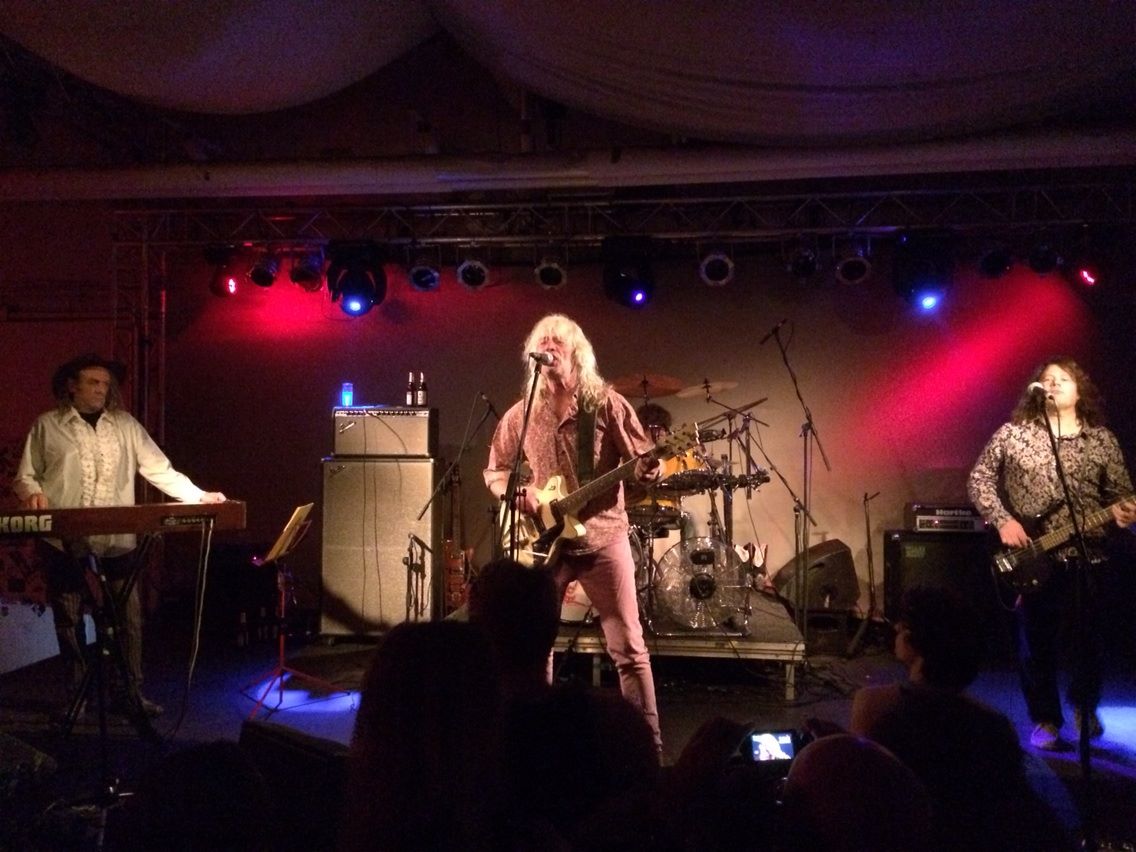 We've had a great time playing Germany again after 25 years. We've met many friends and we gave great performances. I'm very happy with this line-up! Martin is back and Peter brings things we never had in the band before.
All the audiences were very familiar to our music but I missed the newcomers, the youngsters we want to convince. Unlike the Greek audiences, the German ones were lacking the presence of innocent and curious young guys and girls. I guess we will have to play in festivals to reach this kind of people. No problem! We'll do it.
A lot of our fans didn't even know we were visiting their country. Today's promotion tool seems to be the web and the web only! No more posters on the walls, no more paper magazines. It looks like being a big problem for all the bands I have the pleasure to see and hear. We were less than twenty to see great artists like Chris Bailey, Rob Younger or Terry Lee Hale! Now it's a big problem, because people usually get to know about a gig one or two weeks AFTER the concert! Let's think about it...