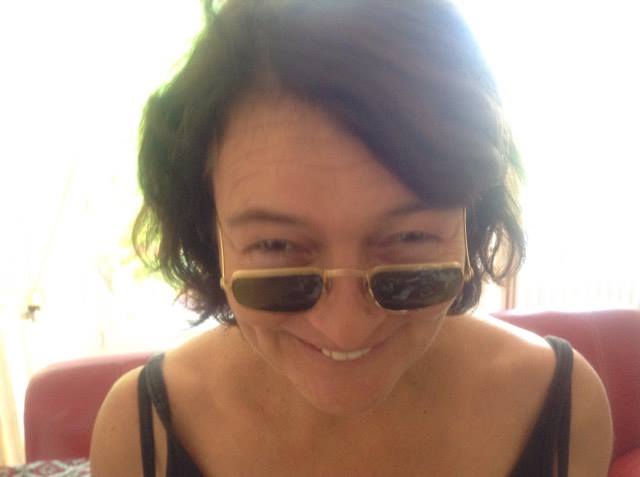 Since June 2015, I knew that Lucas would leave the Vietnam Veterans to join the Eternal Lost Stars Band. We couldn't blame him for it. Who would refuse to play with Jerry Garcia, Sky Saxon, John Lennon and Jimi Hendrix? 
  
Many months before leaving us, he told me to ask his younger brother to take his place in the band. Emotionally it's too heavy for Laurent... so we've decided that nobody would replace the one and only Kaiser. 
  
Now the band is back to its original 1982-1983 form: bass, drums and two guitars. Peter Mc Connel is an ace axeman, so we just had to find a bassist. Only one thing is required for joining the VV's: you must be a wonderful human being... luckily I knew two such people who happen to play great bass. 
It was a difficult choice between these two delightful individuals: one will be the father of my first grandson in November, Erik, the other is a long-standing friend and musical collaborator, Clarisse. 
  
Too bad for Erik but there are things I don't want him to see his father in law do during tours! Might give him some naughty ideas! So, my choice was Clarisse who has been like family to Lucas and me for very many years ….. more than either of us wish to recall!  She used to play drums with Little Green Fairy and switched to bass three years ago. We have had ten days together working on the Veterans songs and after only a few weeks, she knew all our stage songs!  We love her and now I'm sure you will love her too!